Spicy Baked Sweet Potato Fries
Jump to Recipe
Yum
This post contains affiliate links, the author may receive commission if purchases are made at no extra cost to you.
This oven baked spicy sweet potato recipe is whole 30 friendly, healthy and thin cut fries come out crispy every time.
I ventured out into the world of sweet potatoes several years ago when I decided to do a Whole30. What is a Whole30 you ask? Basically its 30 days of eating meats, veggies, fruits and nuts without any processed foods, grains or sugar. I can't tell you how amazing I felt a few weeks into it! I had so much energy (and I had 3 small children at the time). It was a really good reset button for my body and I figure out what foods I feel best eating.
I never really was a sweet potato fan until I tried these spicy sweet potato fries out. Serve it as a side with a nice juicy burger and you have yourself a great meal. My daughters LOVE these also! They have the perfect blend of spices and heat!
Before you start, make sure you have a very VERY sharp knife. Now grab 2 large sweet potatoes. Peel them with a vegetable peeler and cut them into very thin slices.
Need a sharp knife? Check out my review of my favorite knives here!
2 sweet potatoes will yield quite a few fries. You want them thin so that they crisp up as they cook. It's hard to get them crispy in the oven, but cutting them thin will definitely allow them to crisp up.
I like mine spicy so I put a little more cayenne pepper powder in it. DO NOT ADD THE SALT UNTIL AFTER THEY BAKE!!!!!!!!!!!!!!!!!!
Sorry for yelling, but that is very important. If you add salt before you bake them, they will most definitely become mushy, and you don't want mushy fries.
Make sure they aren't stacked on top of each other. The more space they have the crispier they will get. Bake for 15 minutes and then toss them. Bake for another 5-10 minutes until brown and crispy. Add the salt immediately after removing them from the oven.
---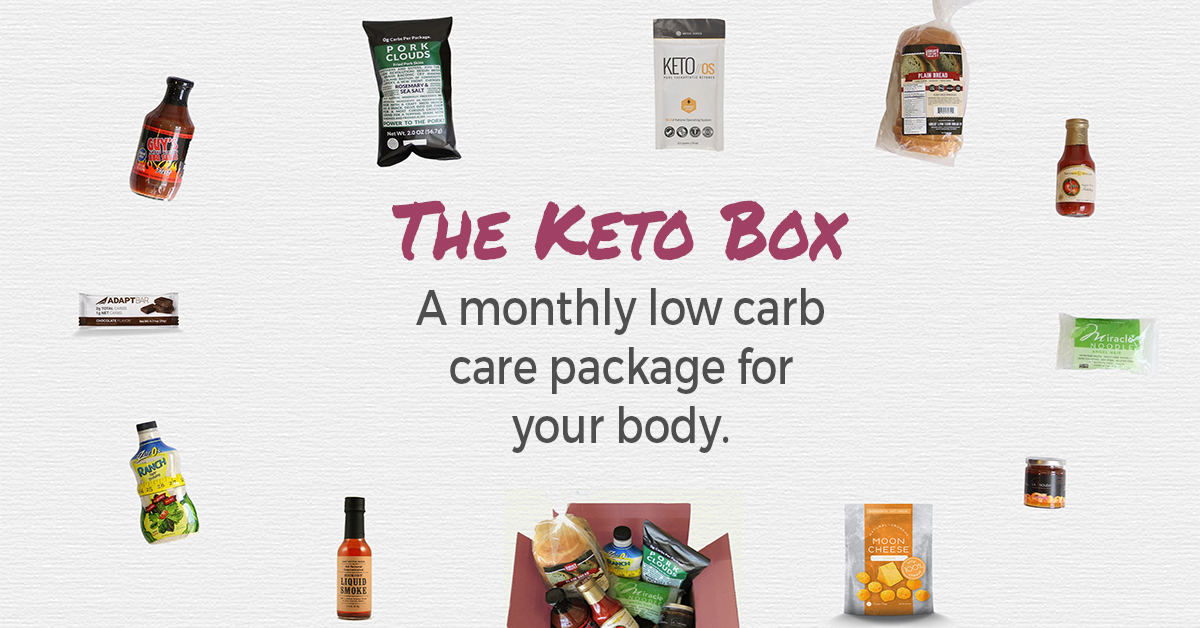 ---
Check out these other popular recipes from A Pinch Of Adventure!
Mediterranean couscous with pistachios
Quick and Easy Basil Pesto
Perfect Fried Potatoes and Onions
---
Spicy Oven Baked Sweet Potato Fries
These easy oven baked sweet potato fries are crispy, and seasoned to perfection with just the right amount of heat to complement any meal. Family friendly, Whole30 compatible and tasty.
Ingredients  
2

Large Sweet Potatoes

skinned and cut thinly

3

tbsp

Olive Oil

1

tbsp

Chili Powder

2

teas

Cumin

1

teas

Garlic Powder

½

teas

Onion Powder

2

teas

Salt

add after baking
Instructions 
Peel and thinly slice the potatoes into 1/4 inch matchsticks

Place sweet potatoes and olive oil in a bowl and toss until coated

Add all of the spices EXCEPT the salt and stir

Put on a baking sheet lined with parchment paper

Bake for 20-25 minutes stirring it halfway through

Salt immediately after removing from oven